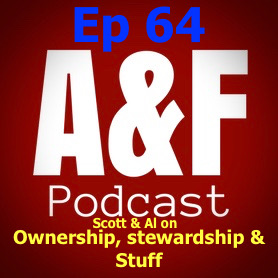 In this week's episode Scott and Al unpick the thorny issue of names. Linked to belonging and ownership do they matter or not? We consider the findings of the mini poll we did about surnames and then consider them in the context of looking at alternative permanence arrangements that are discussed in this article HERE.
We also discuss the views of adoptees and how to bring them to a wider audience without curating or filtering them. 
Unfortunately, there's been a further 'incident' at Al's so listener beware this is discussed in the last few minutes and Scott becomes almost unconsolable with mirth at the recounting of the tale. 
As always thank you for listening and if you're feeling warm and fluffy please do leave a review on iTunes to inflate our delicate egos, click here.