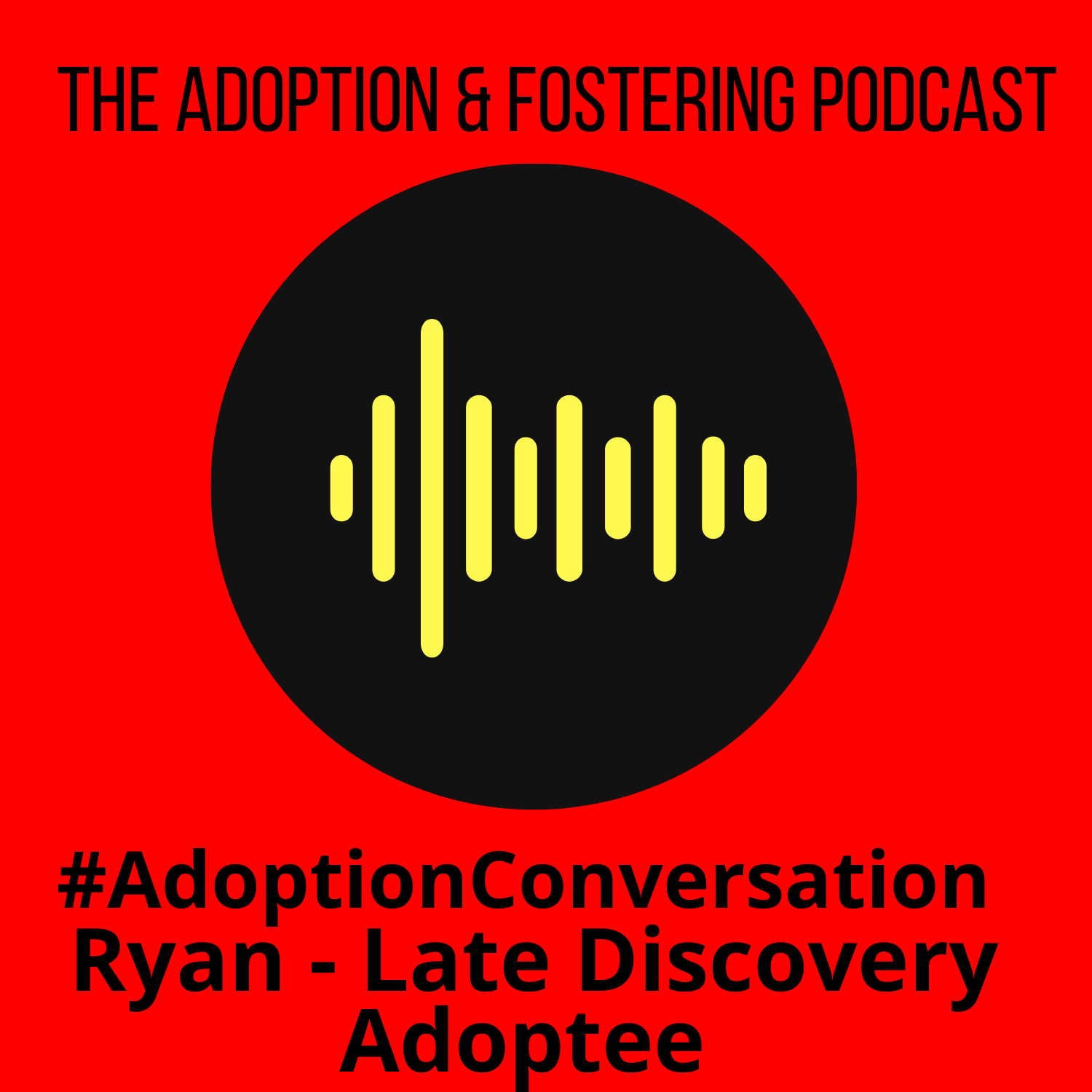 Hello and welcome to conversations from the adoption and fostering podcast. 
In this episode Scott spoke to late discovery, transracial and translation adoptee Ryan, he shares his complicated and challenging experience of finding out he was adopted at 18 years old. 
Ryan talks about living his shame and avoiding dealing with his adoption until the last few years and his journey looking for support as an adult. Ryan is open an honest in discussing the complexities of his situation and the lack of information he has of his biological family from Morocco. 
You can see Ryan's YouTube video here
https://youtu.be/4C-LNcmxdFk                                              
And his Written story here  https://peshy37.wordpress.com/2021/02/18/my-story/
As always if you've experience of adoption, Fostering or special guardianship from any perspective and would like share that on the podcast please get in touch through the Facebook or twitter page or email us at AandFpodcast@gmail.com
Listen/subscribe on iTunes here
Spotify here
Google here