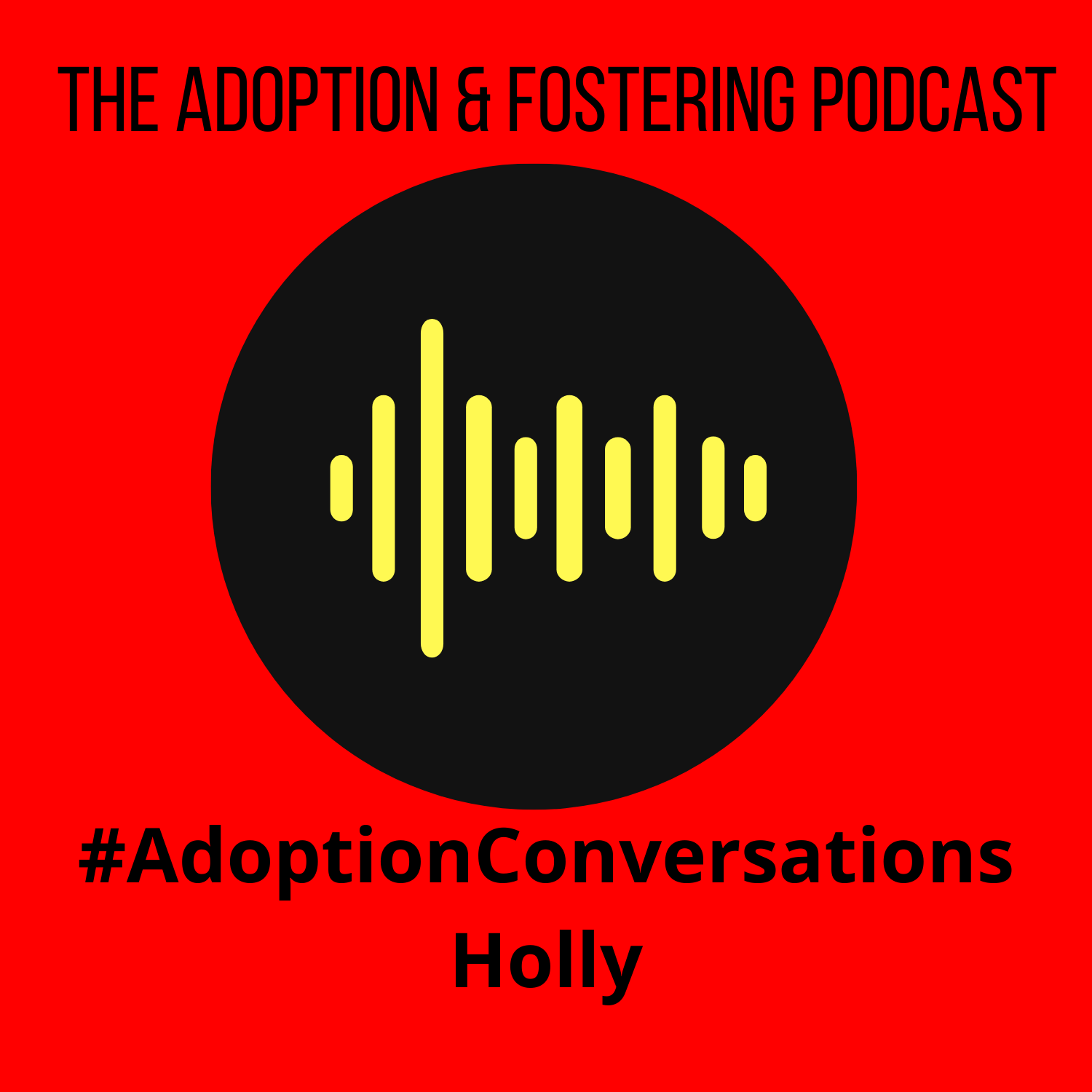 Hello and welcome to conversations from the adoption and fostering podcast. 
In this podcast I speak to adoptive parent Holly, she shares her families experience of adoption and we focus on the impact on her biological child in the process. Holly was inspired to write a book to support children understanding why adopted children are unable to stay with there biological families. You can see the book, "Delly Duck: Why a little chick couldn't stay with his birth mother" here.
You can also follow her on FB here or take a look at her Website here. 
As always if you've experience of adoption, Fostering or special guardianship from any perspective and would like share that on the podcast please get in touch through the Facebook or twitter page or email us at AandFpodcast@gmail.com
Listen/subscribe on iTunes here
Spotify here
Google here
Music by
Together, We Can Make It by Neutrin05 | https://soundcloud.com/neutrin05
Music promoted by https://www.free-stock-music.com
Creative Commons Attribution-ShareAlike 3.0 Unported
https://creativecommons.org/licenses/by-sa/3.0/deed.en_US