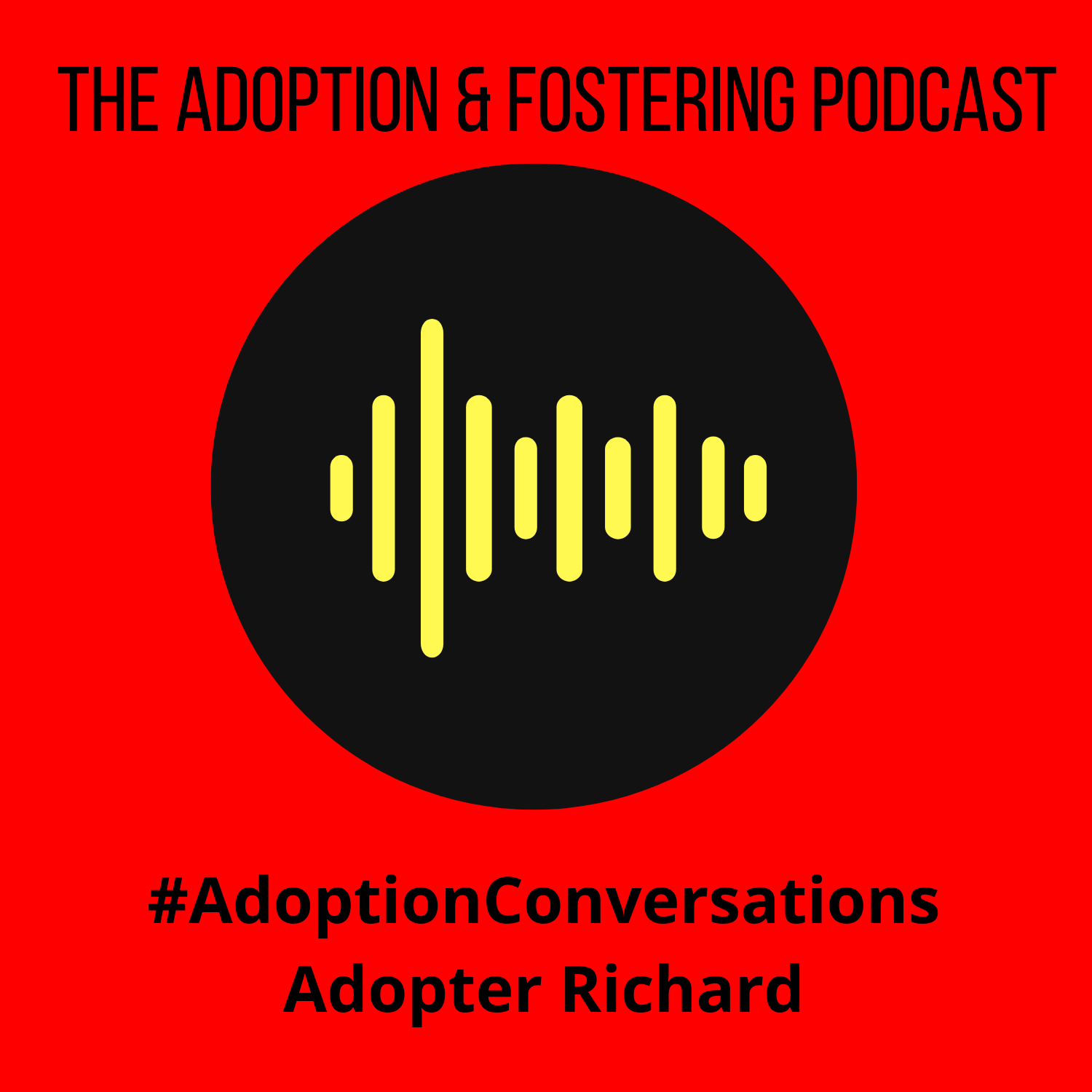 Hello and welcome to conversations from the adoption and fostering podcast. 
In this episode we speak to adopter Richard who, with his partner, adopted an older child. Richard discusses how he arrived at adoption and offers some fantastic insights into the preparation and assessment of adoptive parents as well as his passion to see older children adopted. 
Richard is the founder and host of the Adoption Adventures Podcast and you can follow him on Twitter here.
We hope you find it thought provoking and as always if you've experience of adoption, Fostering or special guardianship from any perspective and would like share that on the podcast please get in touch through the Facebook or twitter page 
If you've a story of care or adoption and would like to share your perspective or experience then please do direct message us at our twitter feed here, our facebook page here or email us at AandFpodcast@gmail.com
Listen/subscribe on iTunes here
Spotify here
Google here
Music by
Together, We Can Make It by Neutrin05 | https://soundcloud.com/neutrin05
Music promoted by https://www.free-stock-music.com
Creative Commons Attribution-ShareAlike 3.0 Unported
https://creativecommons.org/licenses/by-sa/3.0/deed.en_US