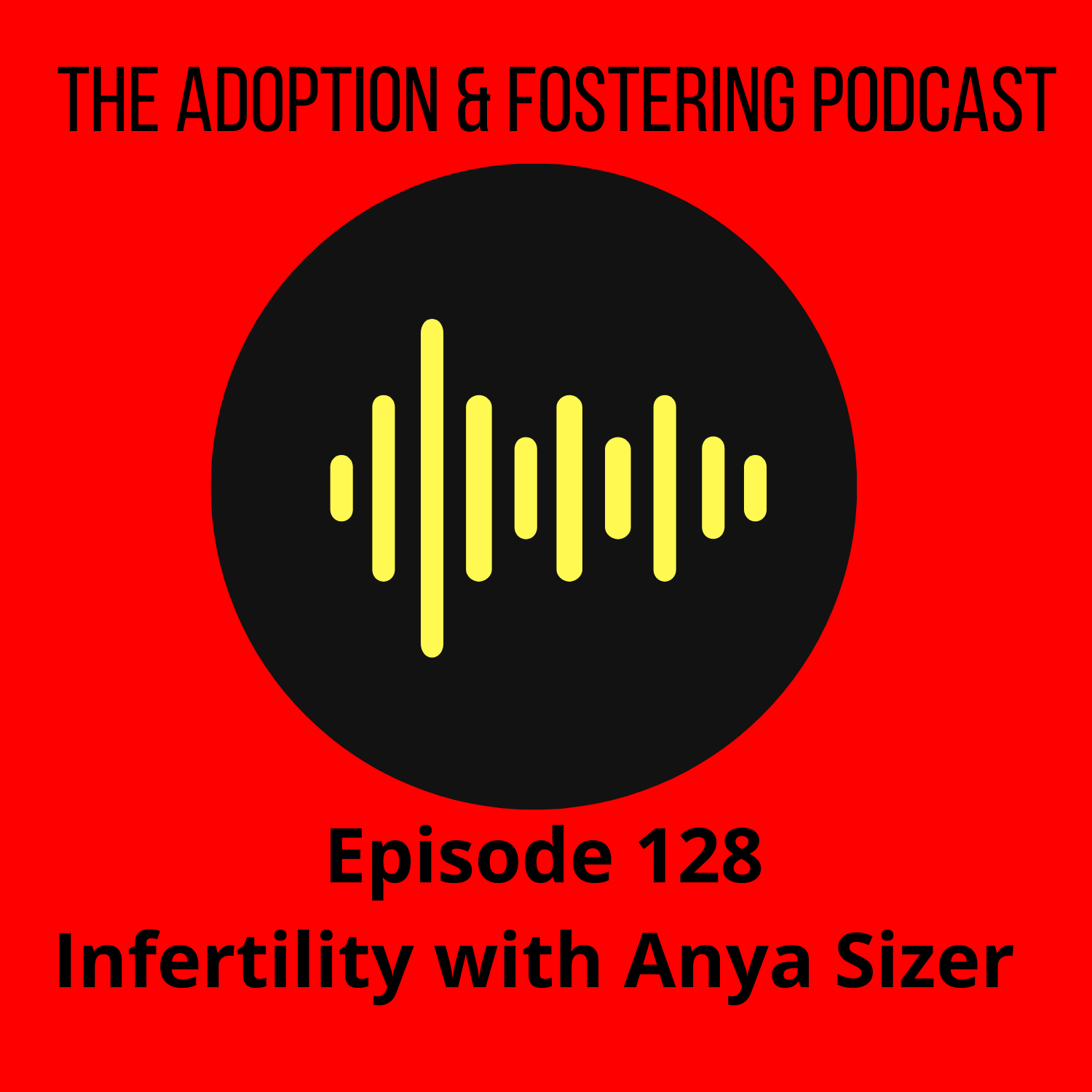 In this week's podcast we look at the issue of infertility, with infertility affecting the majority of adoptive parents pre adoption it's an issue that needs to be chatted about. So, we invited adopter Anya Sizer from the Fertility Network onto the podcast to share her experience as well as her professional knowledge on the issue and consider some of the impacts on many families. Of course theres banter and Anya has worked for AUK as well as Home for Good and is familiar with the sector. 
We also catch up before the interview and engage in the usual chatter. 
As always if you'd like to share your thoughts or story then get in touch through the aandfpodcast@gmail.com email. 
Listen/subscribe on iTunes here
Spotify here
Google here