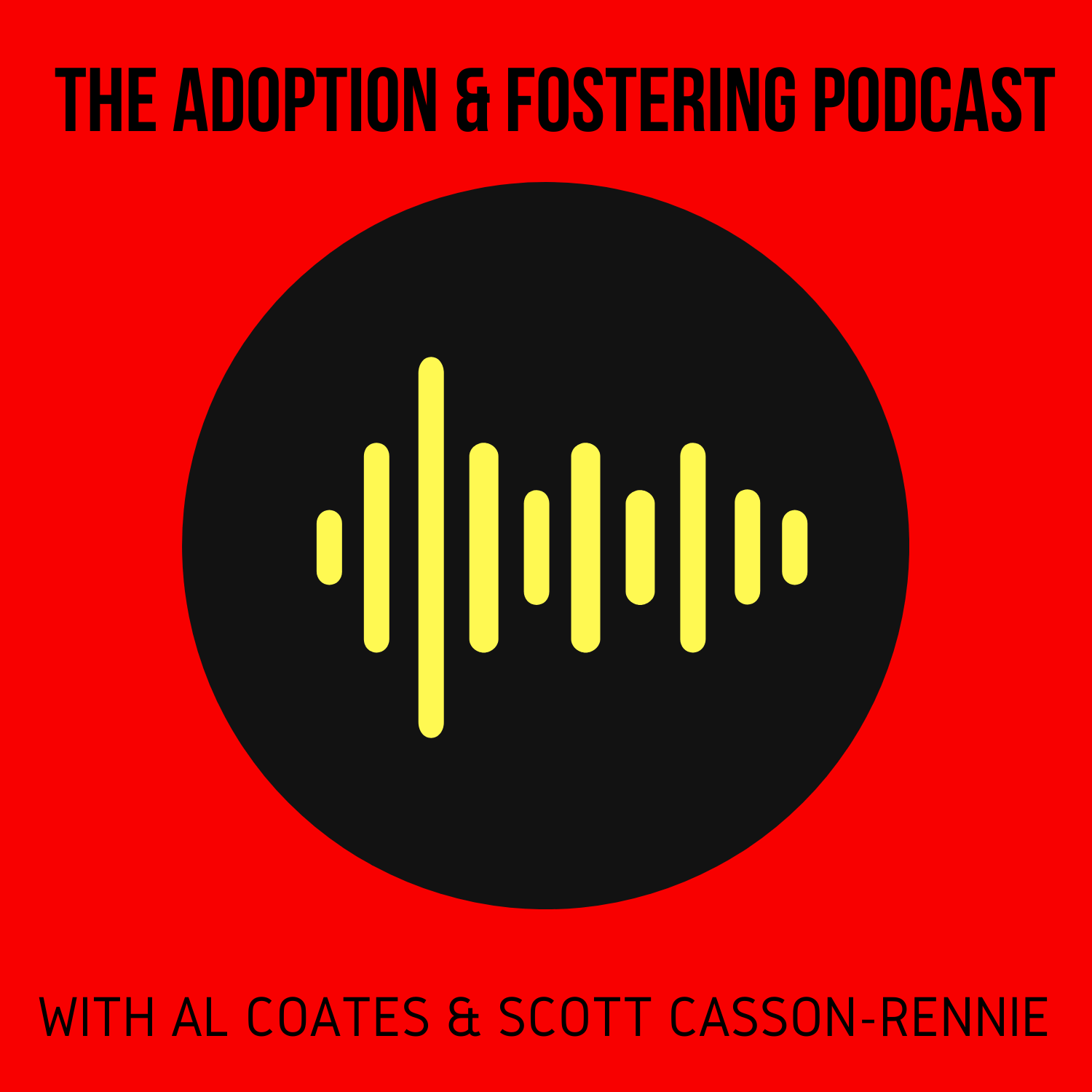 Our number one download this year!
This week we chat to Catherine Lockett, an associate of the National Association of Fostering Providers, in relation to the difficult issue of allegations against Foster Carers. 
It is a difficult issue but a harsh reality for many carers and we discuss the prevalence and consider the impact of drift in resolution of investigations against carers. This is highlighted in the research that Catherine and the NAFP have undertaken. We discuss the issue at lengths and consider the underlying issues in relation to safer caring, needs of children as well as the impact on carer's families and on children in care themselves. We also look at how inconsistencies of approach as well as the impact on recruitment. 
As always its a cracking and thought provoking chat that we hope you find helpful, as promised here's some links to the report as well as the training that Catherine's training on the issue. 
Here's a link the NAPF best practice guide.
Here's a link to the latest UK Stats 
Here's a link to Catherine's course
As always we're very happy to hear from you all and if you want to get in touch please email us at aandfpodcast@gmail.com or through our Twitter or Facebook page.
As always, thanks for listening and you can also listen to the podcast:
iTunes here      Spotify here       Google here