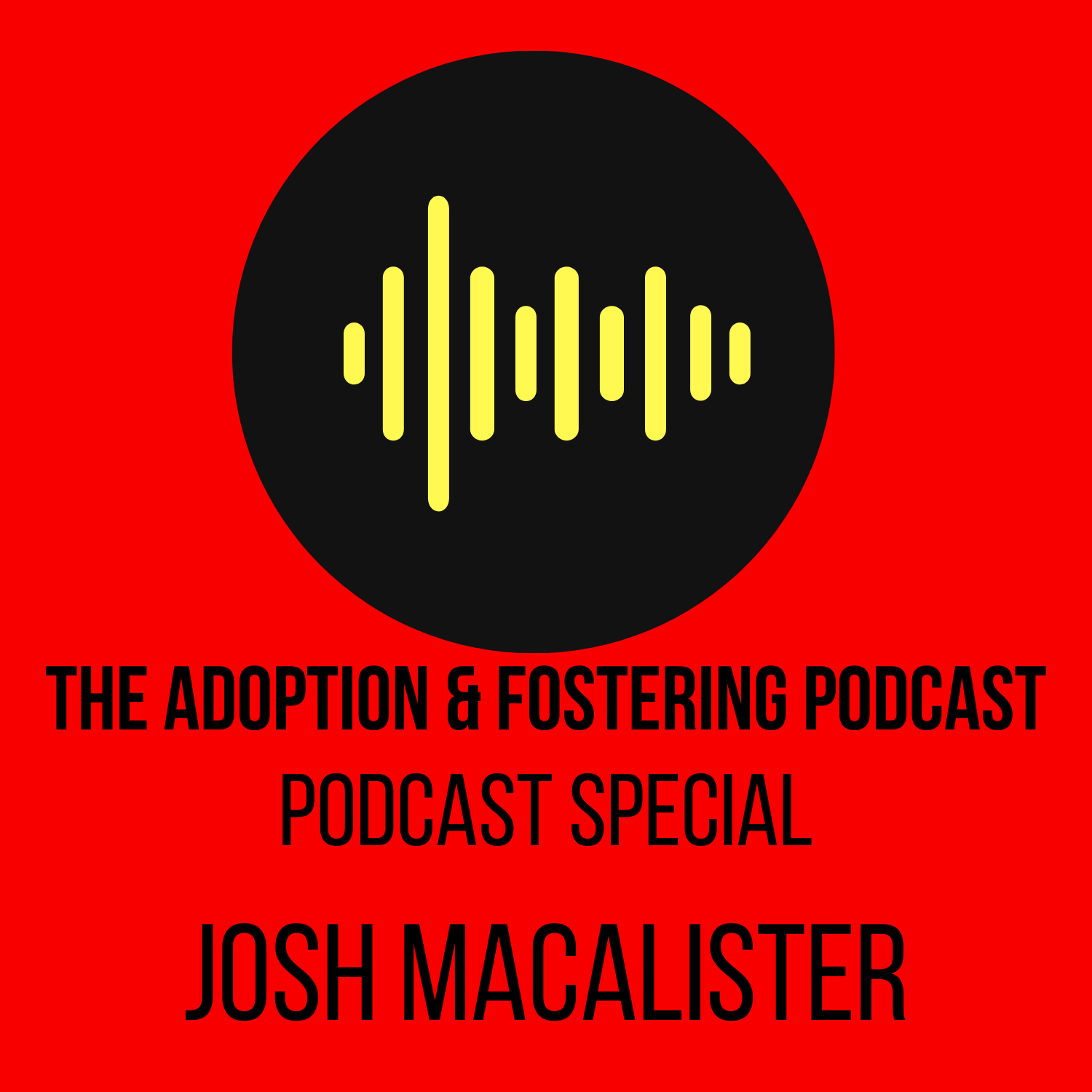 Hello and welcome to this special edition of the podcast. We have an interview with the chair of the Independent Review of Children's Social Care in England where we discuss the final report and the response from the Government and the sector. 
You can read the report here.
It is a conversation and we drew on the published responses and our own reading of the report to inform the conversation. We were mindful of the breadth of the report and consequently  the conversation stays within limits on what we could cover reasonably in the time we had. Josh was open and honest and there was no restrictions on what we spoke about though we did give a broad idea what we'd like to discuss prior to speaking. 
After the last interview with Josh we did have some criticism and accusation of collusion and being in the pocket of the Government. We're not, we do this at no cost and don't get paid, we do this because our lives and the lives of our children have been shaped by fostering and adoption and we want to shine a light on it.
As always if you've experience of or informed views on adoption, Fostering or special guardianship from any perspective and would like share that on the podcast please get in touch through the Facebook or twitter page or email us at AandFpodcast@gmail.com
We like real live connections so if you want to get in touch do so yourself. 
Listen/subscribe on iTunes here
Spotify here
Google here