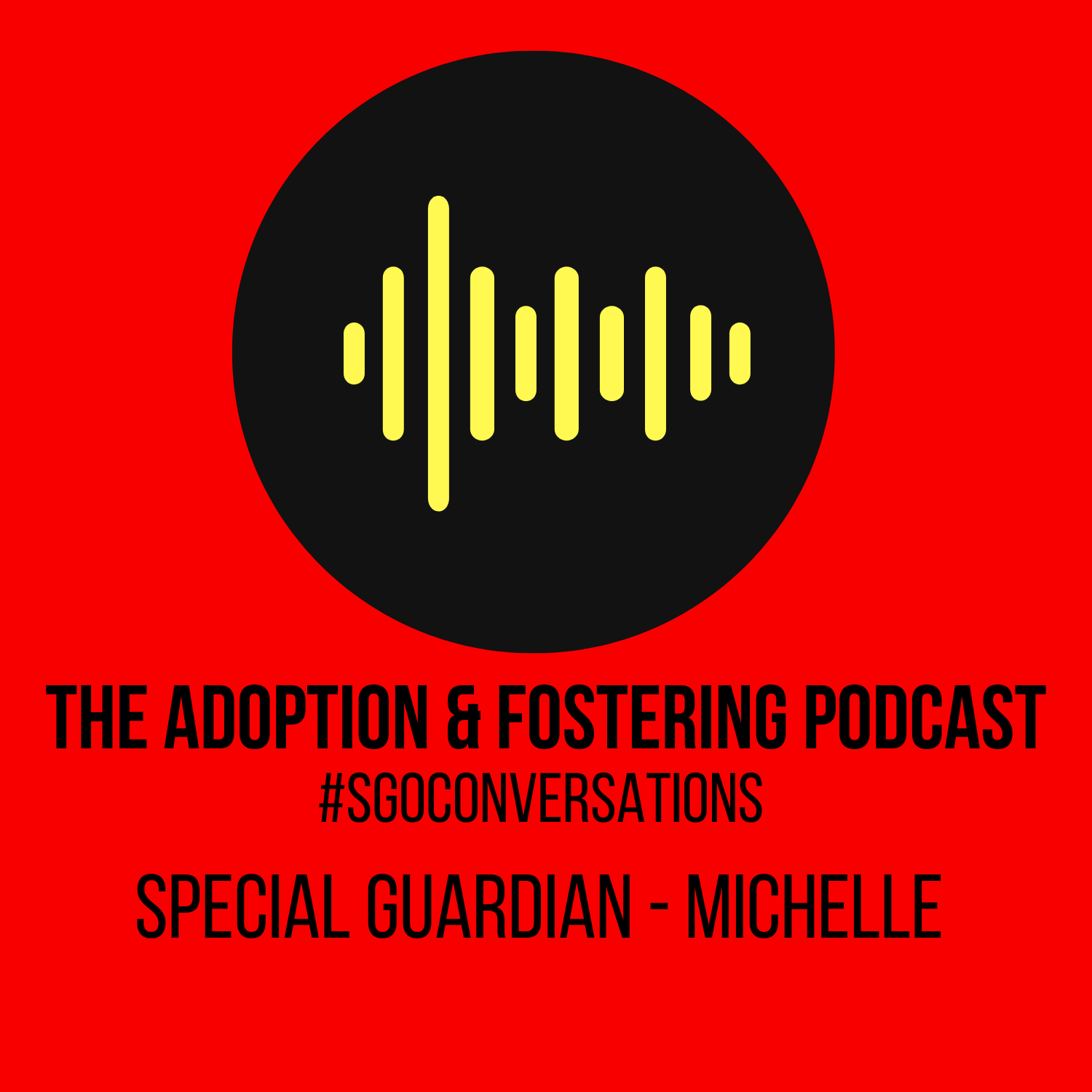 Hello and welcome to conversations from the adoption and fostering podcast. 
In this episode we speak to Michelle Nattrass she is a special guardian to her grandson and a PHD researcher at Leeds Trinity University looking at family contact in kinship and guardianship arrangements. 
Michelle shares her personal story, the circumstances that led to her and her partner becoming a special guardian as well as offering insight into the challenges that are present in the wider community.  Michelle is honest and frank in relation to her experience and shines a light on many families experiences. 
As always if you've experience of adoption, Fostering or special guardianship from any perspective and would like share that on the podcast please get in touch through the Facebook or twitter page or email us at AandFpodcast@gmail.com
Listen/subscribe on iTunes here
Spotify here
Google here